The holiday season is finally upon us and as we turn our sights and thoughts on scoring the perfect gift, visiting friends and family, and all the scrumptious culinary delights to come, there may be unsavory characters waiting to prey on your vulnerability.

Why you ask? Well, it's simple- There are more people "out and about" carrying more cash and gifts, or traveling for extended periods to share in holiday festivities. We all know that the holidays mean that we are excited and sometimes a bit careless, which presents more opportunities for criminals looking for an easy "score."
It is important to us that you are armed with information, that will help keep you and your home safe during the holiday season.Don't let criminals steal your holiday joy! With a few steps, you can protect your home and personal safety.Check out the tips below to ensure you and your possessions remain safe this holiday season
---
---
---
Holiday and Vacation Tips to Protect Your Home
Before leaving your campus residence for the weekend or holidays, consider a few security issues: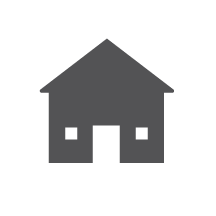 Take items of value home.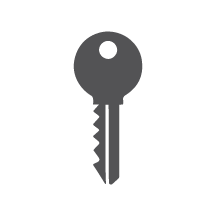 Lock all doors and windows.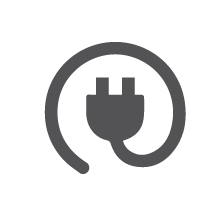 Disconnect electrical extensions.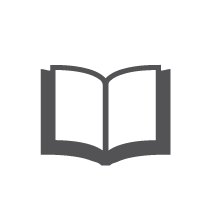 Record serial numbers of your devices.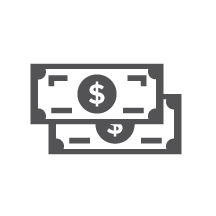 Do not leave money, checks, ID or credit cards in your room.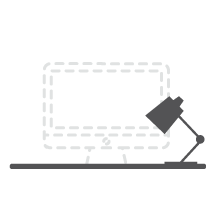 If something is missing when you return, alert the police immediately.
It is important to remember to enjoy the holiday season and not be lulled into becoming a victim.
By following these suggestions to protect your home, you can ensure your holidays are safe and enjoyable.
When you do your part, everyone can enjoy a safe and happy holiday season – except for the would be thief lurking in the shadows!