---
Summer is here! As the school year wraps up and we head our separate ways for the summer, many students begin summer internships. Internships are a very important part of professional growth and learning. In order to make sure you make the most out of yours, we have complied a list of tips!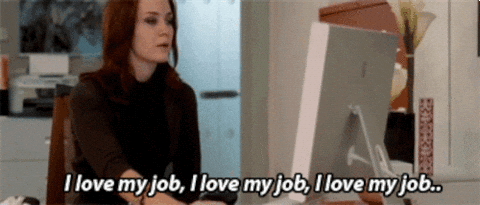 (giphy.com)
---
1) Research the Company Before You Start
Before you start your internship, be sure to research the company you will be working for. Read any recent news articles or about the history of the company so you have an understanding of what the company's goals are. Also be sure to make note of any information specific to your field. For example, if you are working in communications, it is a good idea to be familiar with your company's social media channels and news releases.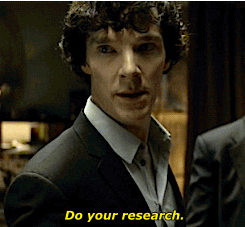 (giphy.com)
2) Network
Meet as many people as you can and, if possible, add them on Linkedin. Linkedin is a great resource to keep track of your professional network. This will be incredibly helpful when you are looking for your full time job! A tip I heard that is extremely helpful is to send a message summarizing how you know that person/thanking them for adding you when you first connect on LinkedIn. This allows you to have that information visible if you ever message them later on when you are looking for jobs, etc.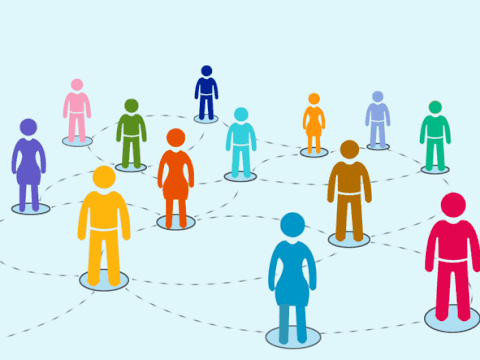 (giphy.com)
3) Ask Questions
When you are learning a new industry or job, there are going to be things you don't know right away or terms you don't understand. Everyone has to learn and that is okay! Your internship mentors are there to help you, and you will learn more in the long run if you ask questions!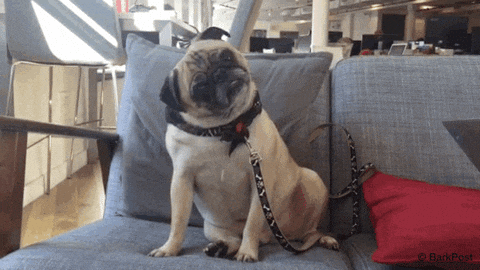 (giphy.com)
4) Write a List of What You Do/Learn
After your internship, you will need to be able to talk about your experience during future job interviews. Make sure you write down the tasks you complete and the skills you learn. You can use this to create talking points and to summarize the experience on your resume.
5) Ask Your Supervisor If They Will Be Your Reference
Towards the end of your internship, ask your supervisor if they would be willing to be your professional reference. The majority of job applications ask for 2-3 professional references. Be sure to write down the name of your supervisor, your supervisor's number, your supervisor's email, your supervisor's title, and the address of the company. These are all common questions that are included on job applications.


(giphy.com)
6) Ask For Feedback
You should take pride in your work, figuring out ways to grow is part of that process. In order to get the most out of your internship, it is important that you learn something from it. During a job interview for a full-time job, I was asked about a situation in which I received negative feedback and how to handled that situation/improved from it. I was able to answer the question based on an experience during an internship. Ask for feedback and don't be afraid of constructive criticism, it will only help you improve!
Best of luck at your internship this summer!
---