---
College can be scary place and living on your own for the first time can be a intimidating experience.
Don't fear, we are here to help!
Read these campus safety tips to keep yourself safe, to prevent fires, to keep your apartment safe, and to stay safe while riding a bike.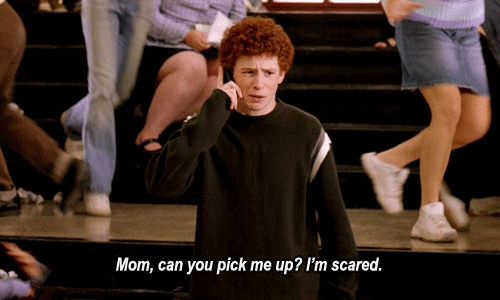 (http://giphy.com/gifs/will-ferrell-cheri-oteri-uIipdZWFl4U0g)
Campus Safety Tips for Yourself

1) Don't walk by yourself:
If you are leaving the library after dark, call a friend or request a safe ride from OSU's Department of Public Safety. The number to request a safe ride is 614-292-3322.
2) Be aware of emergency phones:
Throughout OSU's campus, there are a number of emergency phones with blue lights at the top. You can use these phones to dial 9-1-1 in case of emergency.
3) Learn how to defend yourself:
OSU offers free R.A.D. (Rape Aggression Defense) courses every semester. You can sign up for these classes here.
(http://giphy.com/gifs/snl-saturday-night-live-2000s-l0MYQoO3F1y2jrhja)
Safety Tips For Your Home
1) Remember to lock your windows:
Especially when it gets nice outside, it is easy to forget and leave your windows open. Before you go to bed every night and before your leave your property for breaks, make sure all your windows are closed and locked.
2) Use a safe:
Passports, cash, and jewelry are items you may want to consider locking in a safe. You can order a safe off of Amazon.
3) Use your peephole:
Many of our properties have peepholes installed in the doors, this allows you to see who is at the door before you answer. Even if you do not have a peephole, ask who is at the door before you open, it's better to be safe than sorry.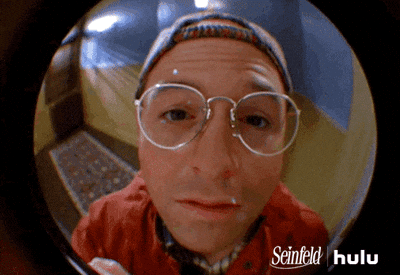 4) Get renters insurance:
In order to protect your personal belongings, consider renters insurance. Renters insurance can allow you to replace your property if it is stolen or damaged during fire or severe weather.
(http://giphy.com/gifs/hulu-seinfeld-l0MYDEPLWRWbJoRuU)
Safety Tips To Prevent Fires
1) Don't disable your smoke detectors:
Smoke detectors can save your life. Check your smoke detectors regularly to ensure that they are working properly.
2) Use a timer:
When you are cooking, especially in an oven, set a timer so you remember to go back to it.
3) Don't use candles:
Our leases have a no candle policy. In case of a power outage, opt for a flash light instead.
4) Change your furnace filter:
Our lease requires you to change your filter once a month. Changing your filter will also keep your air clean and reduce your utility bills.
5) Know where the exits are:
Do you know where the nearest exit is from your bedroom? Make note of this and have a plan in case of an emergency.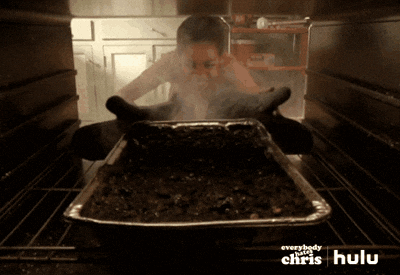 (http://giphy.com/gifs/hulu-cbs-everybody-hates-chris-3o7TKUslwxnKHz0axa)
Campus Safety Tips For Biking
1) Wear a helmet:
This one should go without saying, but we are saying it anyways. When you wear a helmet, you reduce your risk of serious head injury by 69%.
2) Get a headlight:
If you are riding your bike at night, a headlight makes it easier for cars to see you.
3) Use protected bike lanes:
The city of Columbus recently installed protected bike lanes on Summit and 4th Street. Remember to obey all signs, markings, and signals when using these lanes.
4) Follow the rules of the road:
In Columbus, bikes have the same rules and responsibilities as motorists. For example, riding on sidewalks is illegal. For more information of the rules for cyclists in Columbus, click here.
Follow these campus safety tips and you'll be a safety hero!